A total of 12 medical camps have been conducted and 2 hospitals have been equipped with ICU beds, X-rays machines, and ultrasound machines to support GOK Universal Health Care.
The Foundation fully understands that a healthy nation translates into productive workforce. We have invested substantially in health in line with the government's Big Four Agenda pillar Universal Health Care. Some of our successful projects that the Foundation has undertaken under health are: Sponsorship of the Beyond Zero half marathon to the tune of Kshs 12Million ,Annual Partnership with Mater Heart Run through a donation of Kshs 1Million Donation of an ICU bed to Kenyatta National Hospital worth Kshs 4.5 Million and donation towards the construction of a maternity wing at Lunga Lunga Health Center to tune of 20 Million .
The Foundation has sponsored Free medical camps in Kisumu, Nairobi, Mombasa, and Nyeri.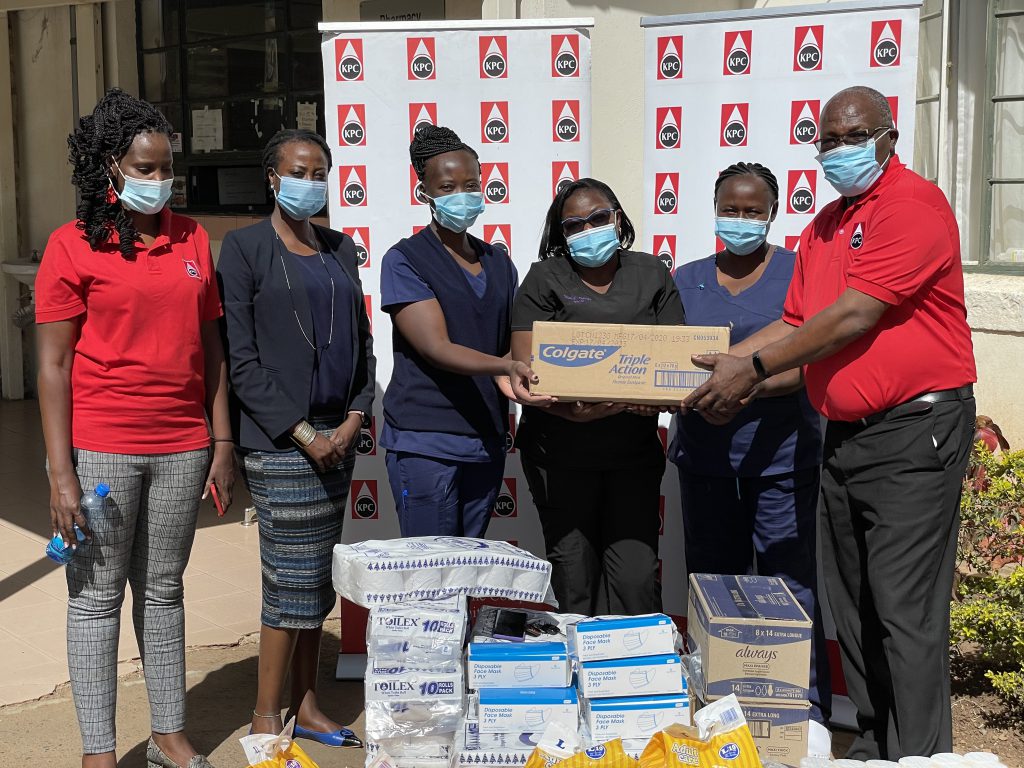 Donation to Spinal Injury Hospital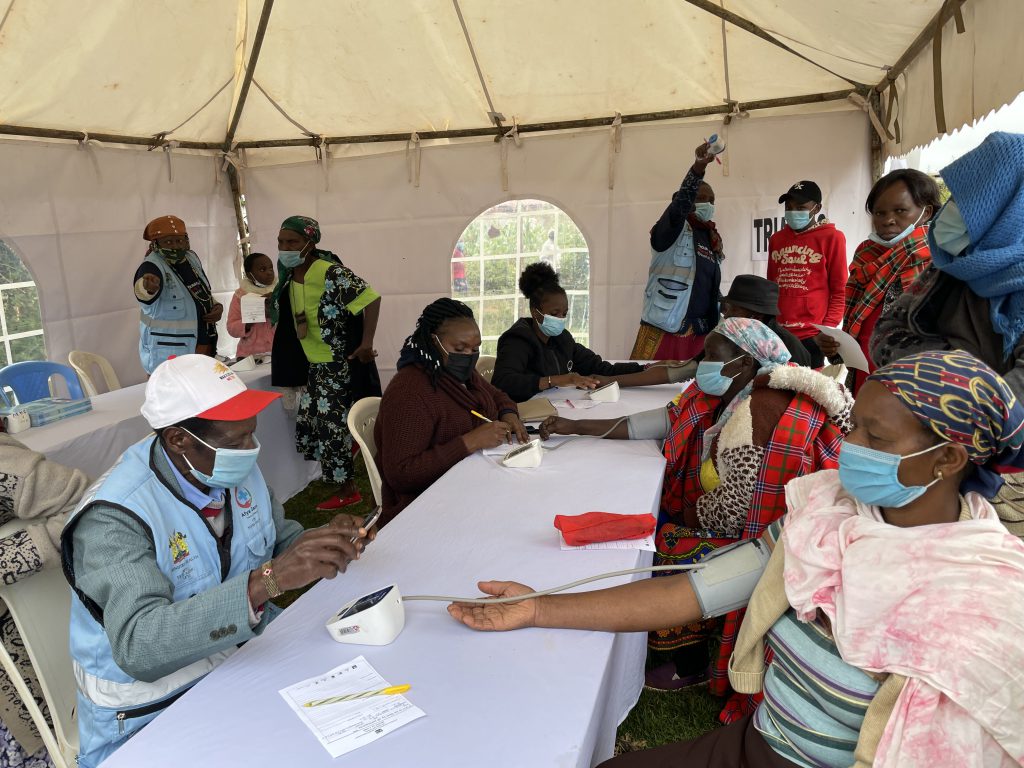 KPC Sponsored Medical Camp